Info
Mon-Thu
|
14 - 23
Fri
|
14 - 02
Sat
|
13 - 02
Sun
|
Closed
Kitchen mon-sat
|
closes at 21.30
Everything in one block!
Hi! We are an independent restaurant and cultural block in the center of Tampere on Satakunnankatu. Olympia-kortteli is formed by Restaurant Muusa, known for its vegetarian and vegan dishes, Olympia, the most interesting gig venue in Tampere, the award-winning cocktail bar Tiima and the unique courtyard terrace Puutarha Garden.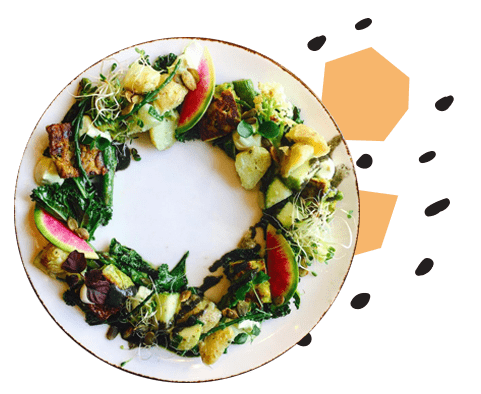 VEGETABLE OR VEGAN FOOD AND RESPONSIBLE MEAT
Combining vegan, vegetarian and local meat products, the menu at Restaurant Muusa is a delicious and versatile overview of the latest wonders of food culture. Everyone in Tampere already knows the Satakunnankatu classics, such as Bang Bang cauliflowers, meze plates, salad bowls or Sunday brunch.
More about Muusa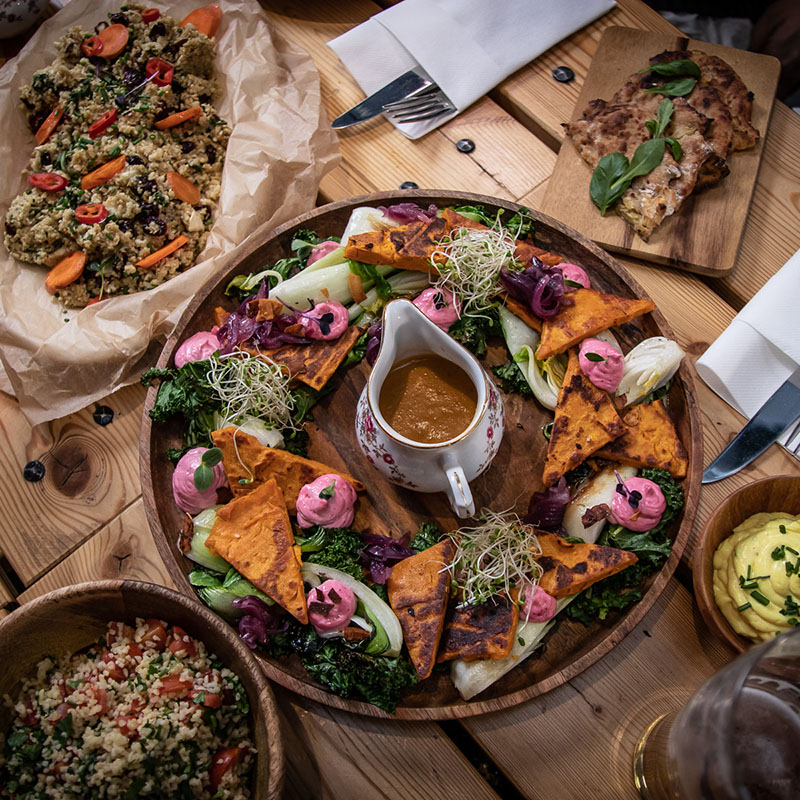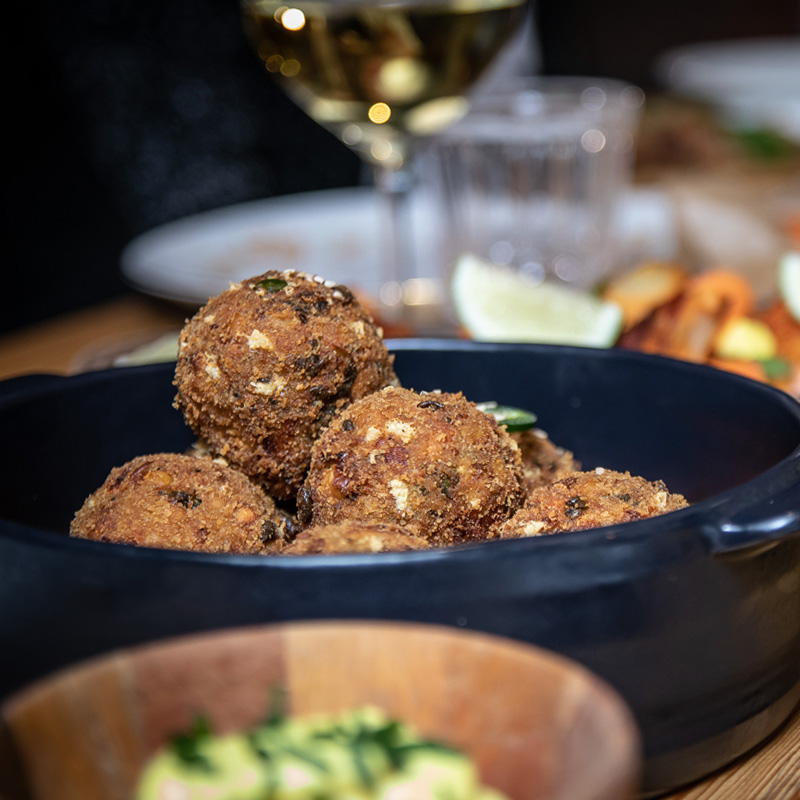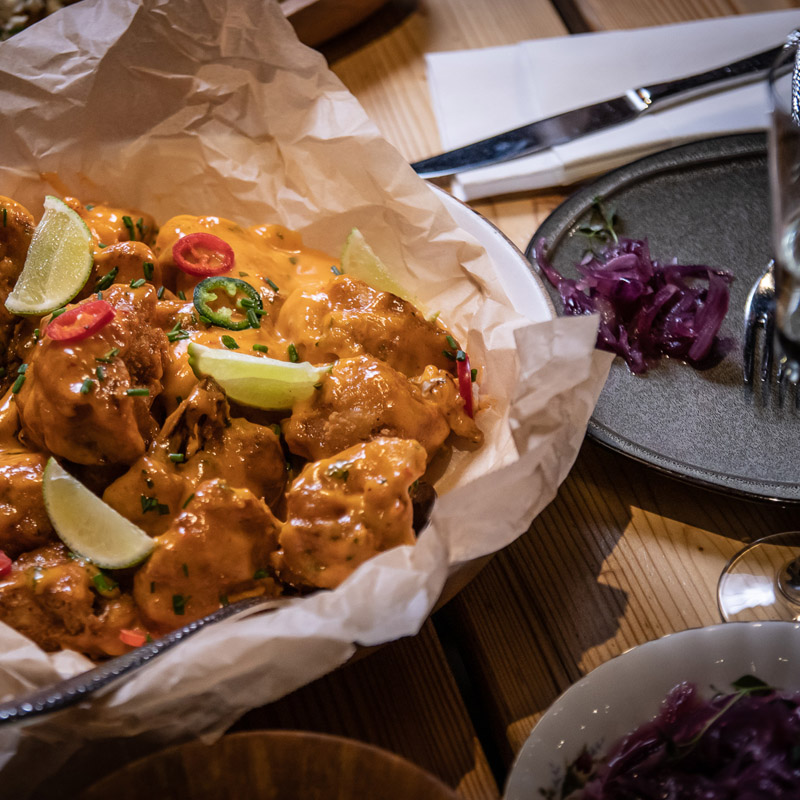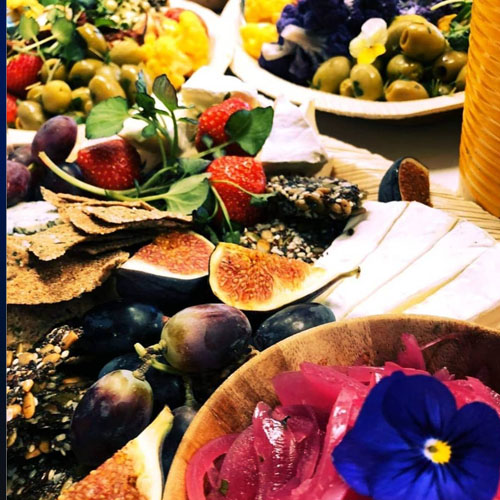 The most interesting gigs in Tampere
Tampere has always been a city of music and culture, and we want to carry this flag with pride. Olympia is one of the most fascinating gig venues in town. Built a hundred years ago, the former cinema hall offers a stunning setting for all kinds of gigs and concerts. Olympia introduces the most current artists and bands from top of the charts to the most talked about newcomers.
More about Olympia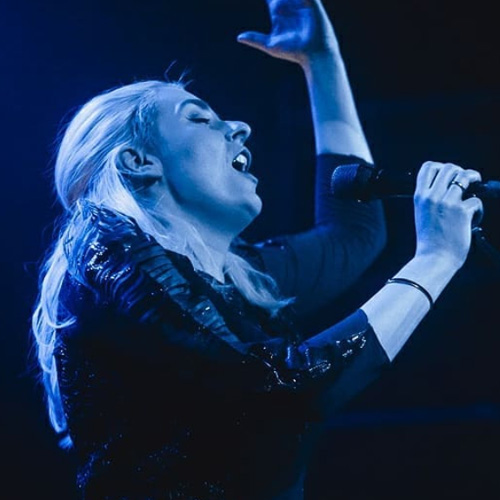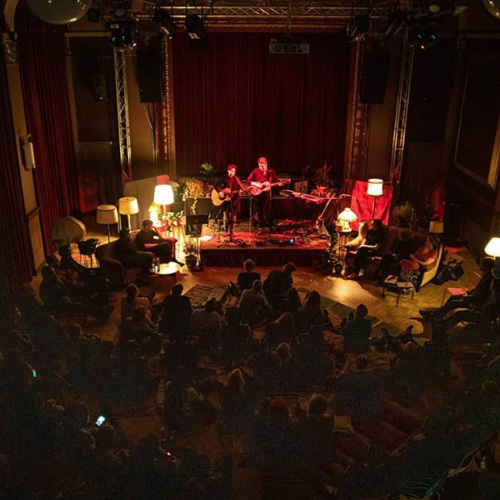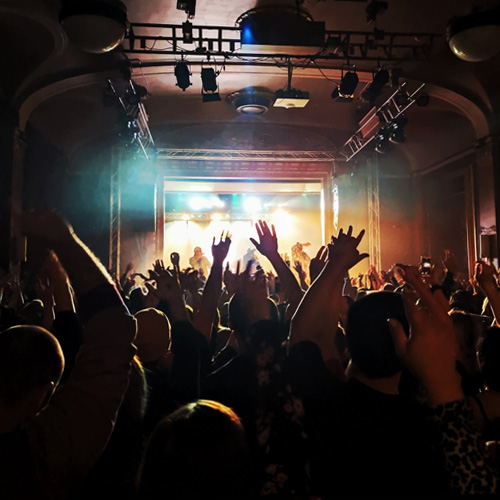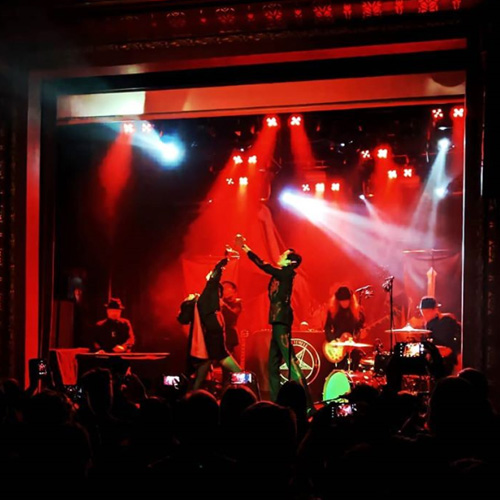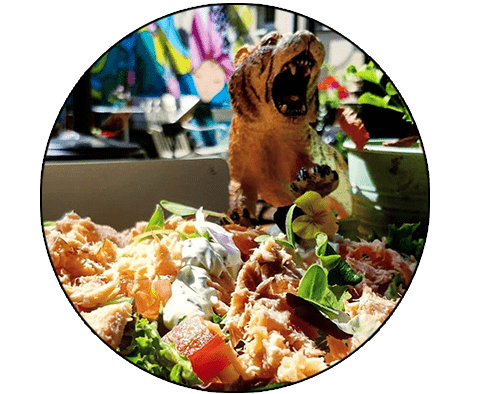 Rooftop terrace cocktails and parties till morning
The second-floor courtyard terrace Puutarha garden is a delightful and enchanting getaway from the hustle and bustle of the city. It brings a charming European atmosphere to the center of Tampere. Murals, plants and surprising details, interesting people and the high-quality selection of cocktails, wines and create a unique feeling. On weekends, the festivities continue in Muusa until morning, to the beat of the city's coolest DJs.
More about Puutarha