Info
Event planning
tel. 010 526 8610 (klo 9-17)
myyntipalvelu [at] olympiakortteli.fi
Booking
ohjelma [at] olympiakortteli.fi
The most interesting shows in Tampere!
A great show is always more than the sum of its parts. That is why in Olympia we always make sure, that our guests, artists and staff can really enjoy their time. We believe, that shared enthusiasm creates a greater experience. We want to offer Tampere a place where you can celebrate the hits of your favorite artist or get blown away by new kids, just on the edge of a breakthrough.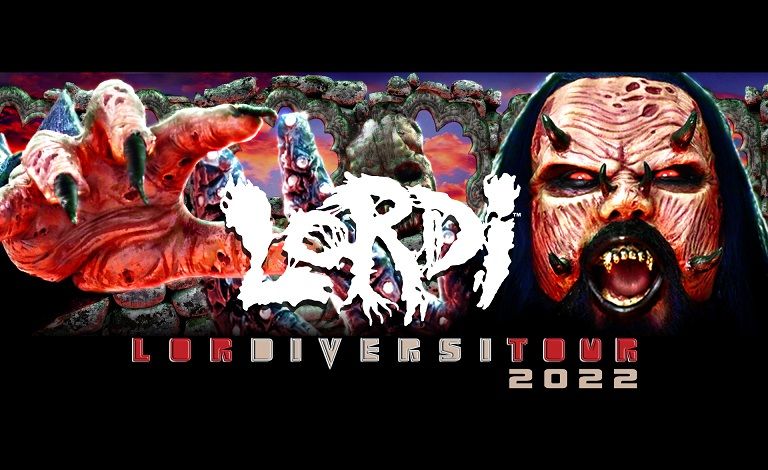 10.12.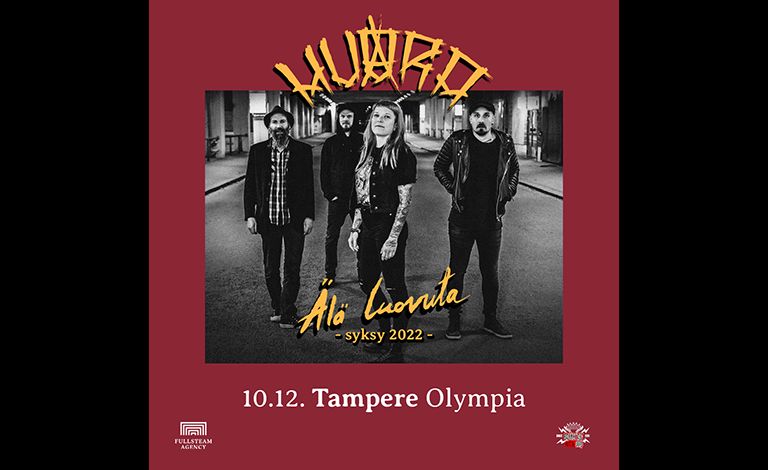 Huora + Paha Lampi
14.12.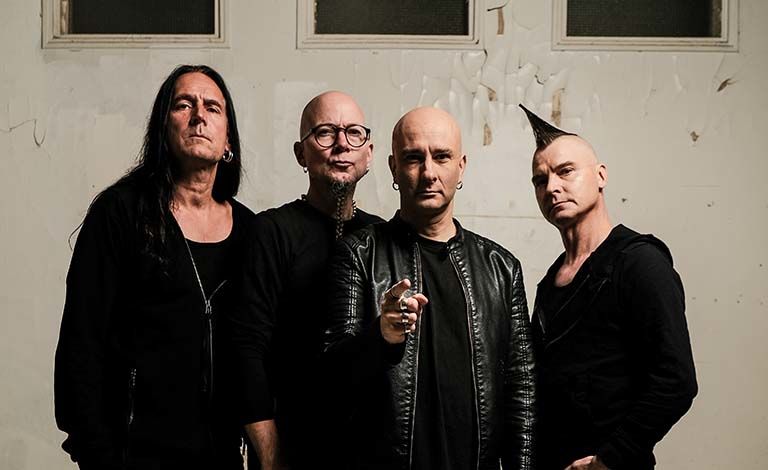 Maj Karma 30v
16.12.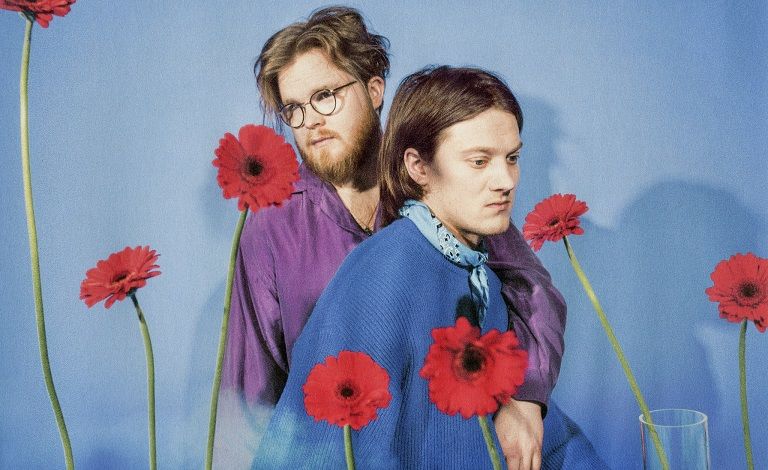 Ursus Factory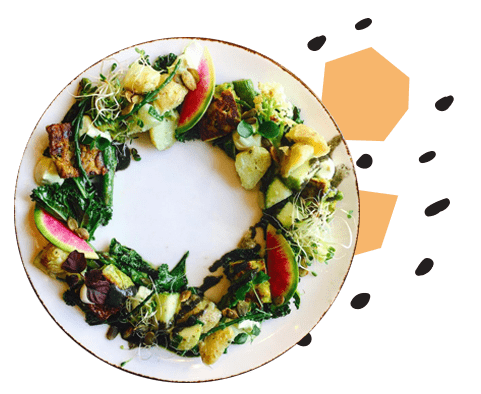 SHOWS, FOOD AND DRINKS UNDER THE SAME ROOF
Restaurant Muusa, located in Olympia-kortteli, is the perfect place to have fun and relax before and after the show. You can leave your belongings in the cloakroom, go for a meal or a drink before the show and continue the evening after. With the Olympia-kortteli gift cards you can pay for food, drinks and concert tickets.
See the menu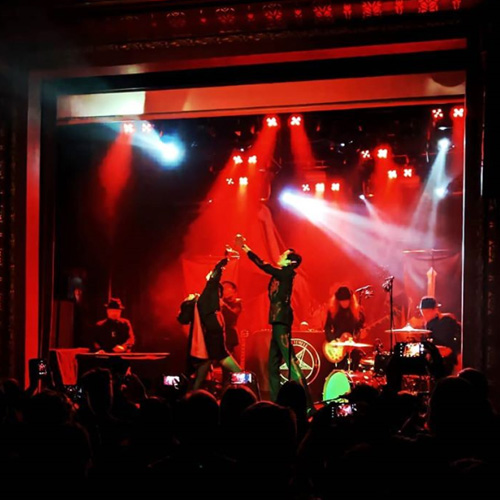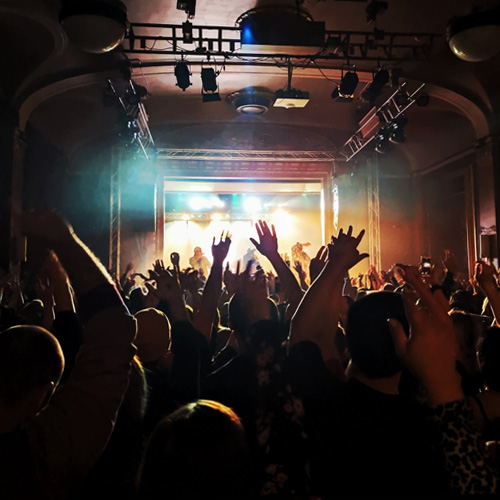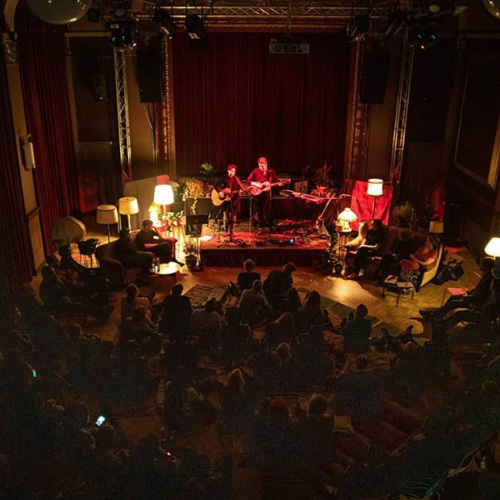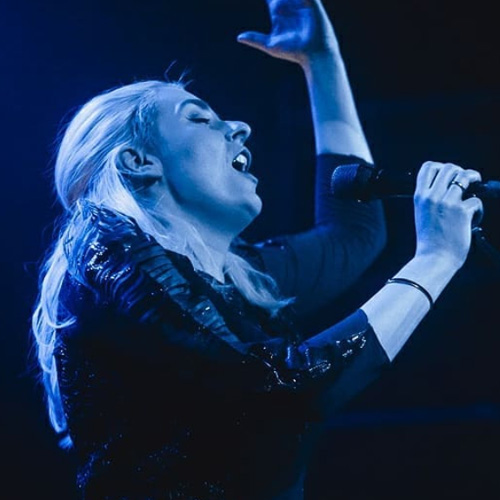 Historic and modern venue for events
The more than 100-year-old Olympia Hall offers a great setting for experiences, whether it's a gig or a private party. Opened in 1917, the historic former cinema hall showcases the most up-to-date artists from top of the charts to the most talked about newcomers. At Olympia, you can also organize private events, such as corporate parties, company Christmas parties or other events where you need a functional and atmospheric party space in a modern setting in the heart of Tampere.
Contact us