Info
Opening hours depend on the weather:
If cold and rainy, Muusa (indoors) is open
If warm and sunny, Puutarha (garden) is open
Funniest roof terrace in Tampere
Puutarha garden combines the delicacies of Restaurant Muusa with a relaxed European-style ambience, where a colorful and playful atmosphere charms everyone. The terrace is located in the courtyard of the second floor, so in its sparkling and relaxed mood you can easily forget that you are in the middle of the Tampere city center.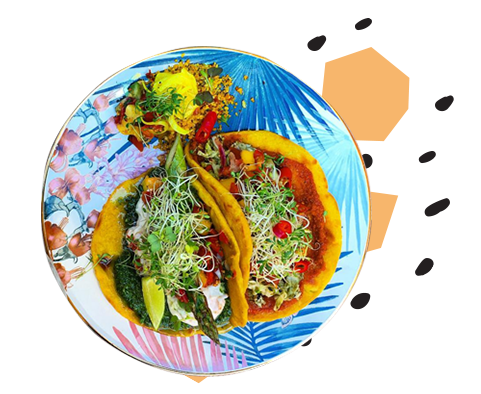 Delicacies for vegans, vegetarians and mixed eaters
In Puutarha garden you can enjoy Restaurant Muusa's menu, which is a combination of simple delicacies and beautiful, colorful main dishes. Every taste and ingredient are carefully selected and prepared. The charming world of flavors is suitable for big or small hunger and to be shared among friends.
Tsekkaa menu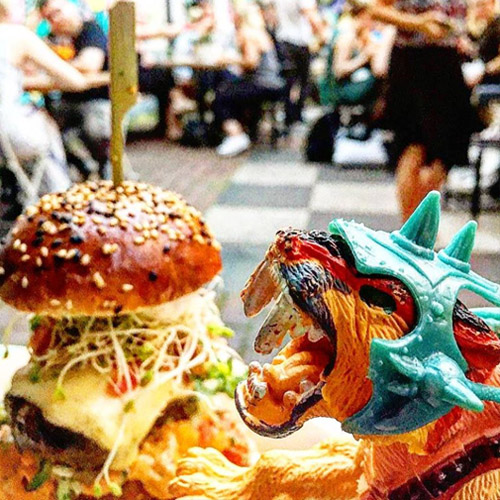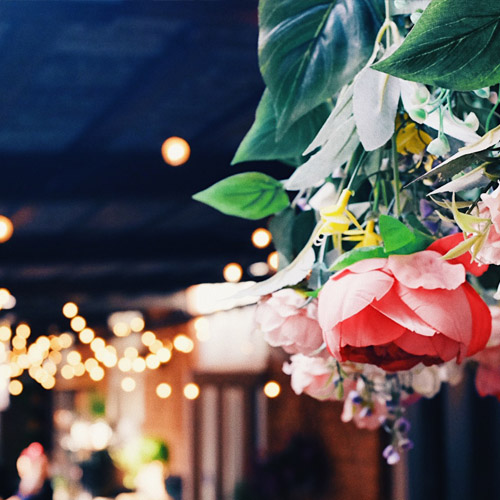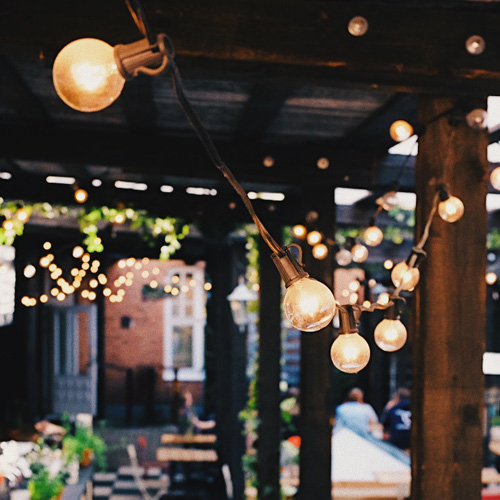 Olympia's shows next door
Located next to the Puutarha garden, Olympia is one of Tampere's most interesting music venues. You can go for a meal before the gig and continue the evening in the Puutarha garden or Restaurant Muusa after the show. With Olympia-kortteli gift cards, you can pay for food, drinks and concert tickets.
Gift cards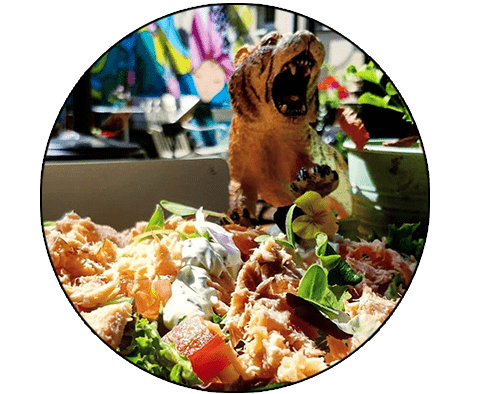 Quick beer, after work party or a night to remember
In the Puutarha garden we have a great selection of tap drinks, cocktails and wines. You can choose one of our original cocktails or rely on classics. Delicious non-alcoholic mocktails, beers and other refreshments are also available in the Puutarha garden.