Info
We are open again!
Mon-Thu
|
14 - 23
Fri
|
14 - 02
Sat
|
13 - 02
Sun
|
Closed
Kitchen mon-sat
|
closes at 21.30
Tel. 010 526 8611 (during open hours)
poytavaraukset [at] olympiakortteli.fi

TREATS FOR VEGANS, VEGETABLES AND MIXED EATERS
The biggest strength of Muusa is versatility. Vegetarians, mixed eaters and vegans can enjoy together. Muusa's trademarks are delicious food, a high-quality selection of drinks and a relaxed and cozy atmosphere. They allow everyone to feel welcome and enjoy in their own way.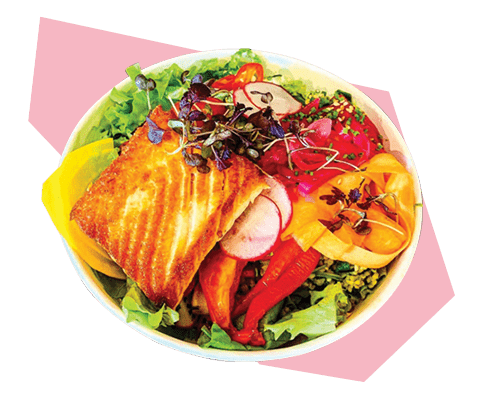 Versatile and delicious Muusa
The menu of Muusa is a combination of tasty bites and beautiful colorful main dishes. Every taste and ingredient are carefully selected and prepared. The generous world of flavors is suitable for big or small hunger and to be shared among friends.
Check out the menu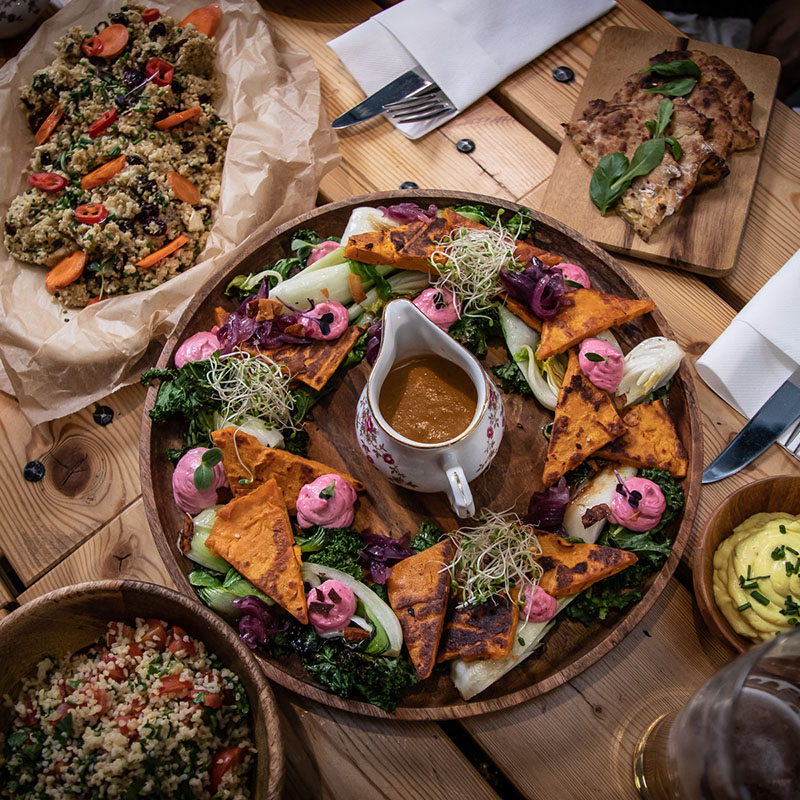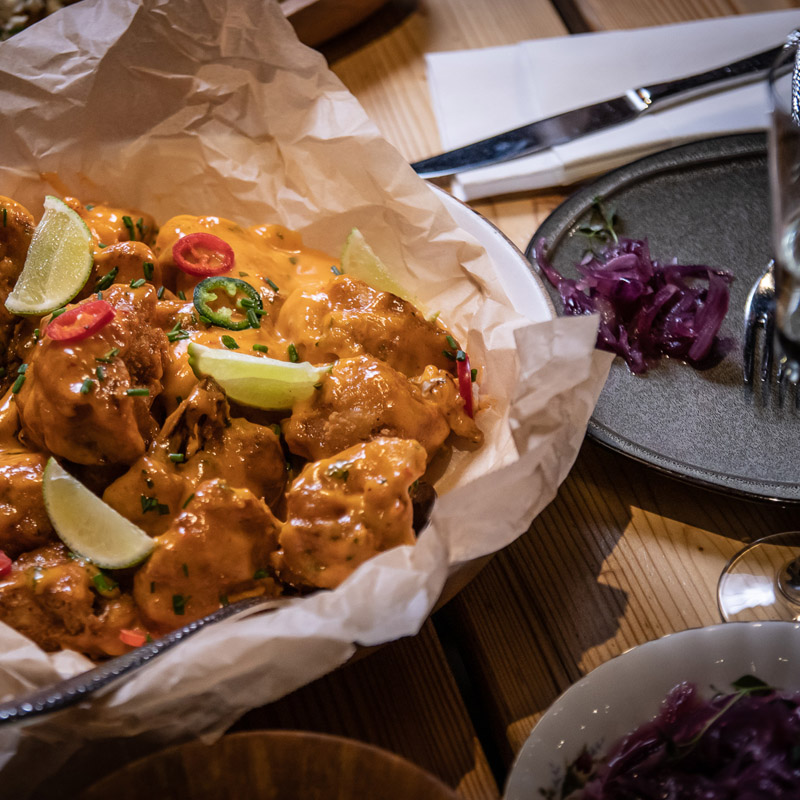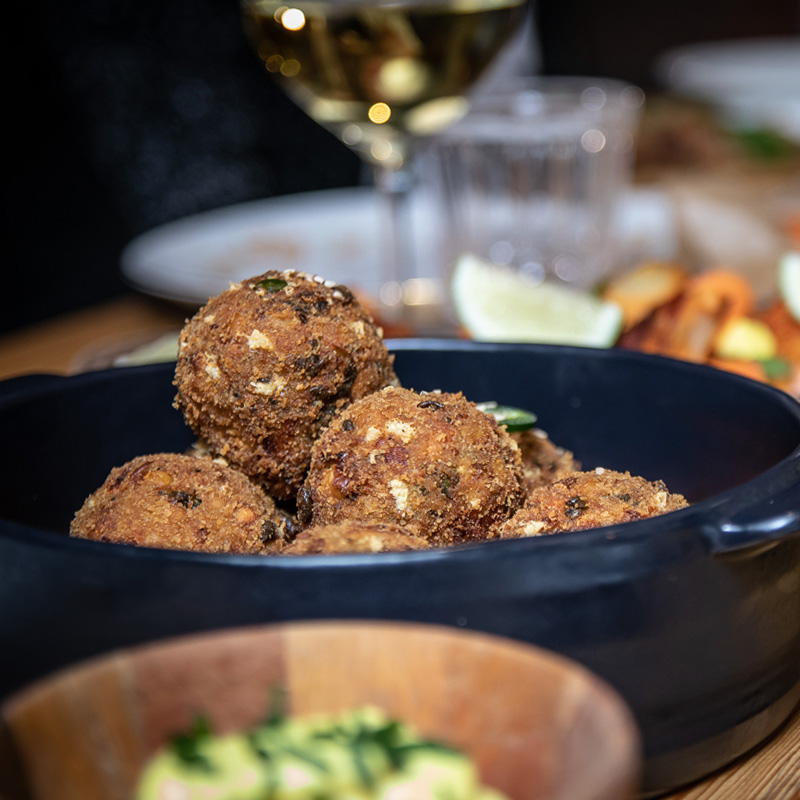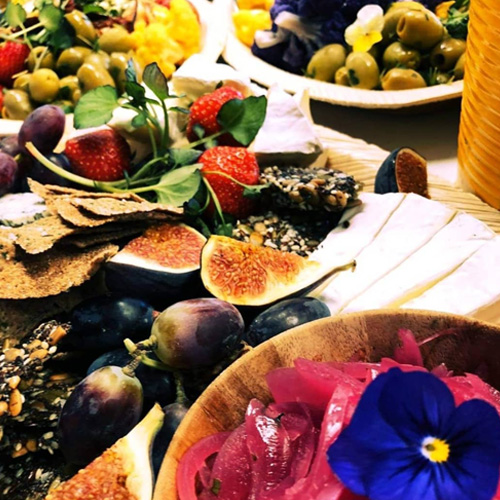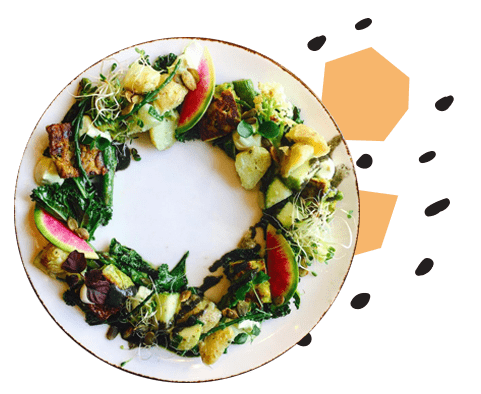 Muusa's brunch is a Tampere classic
Muusa's sumptuous Sunday brunch is already a modern classic that crowns every week. Sometimes Sundays are invigorated by changing themes, such as ethnic or vegan brunches and seasonal festive brunches. During the pandemic period, you can tune in to a brunch atmosphere with the "Muusa Summer Brunch" portion on our menu.
Check out the menu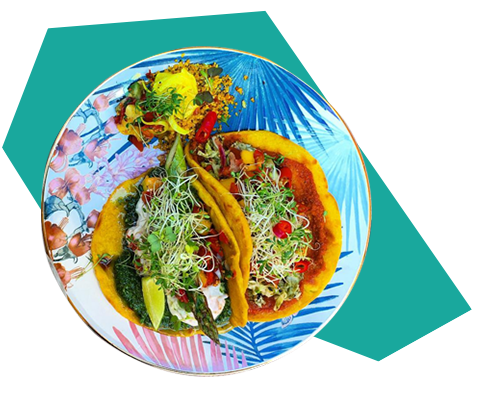 Have dinner before the show!
Olympia, located in the second floor, is one of most interesting gig venues in Tampere. You can leave your belongings in the cloakroom and have some treats in Muusa before the gig, and continue the evening in Musa after the show. With Olympia-kortteli gift cards, you can pay for food, drinks and concert tickets.
Gift cards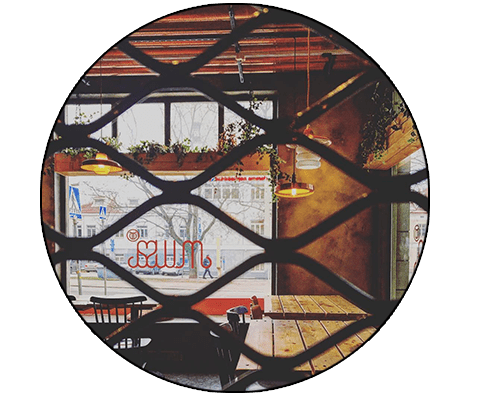 Quick beer, after work party or a night to remember
Muusa's tasty selection of drinks includes cocktails, wines, beers and ciders. Nearly twenty taps offer something new for those who are thirsty to explore. We also have a selection of non-alcoholic mocktails, beers and ciders.